log in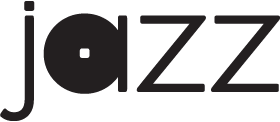 Oops! It looks like the page you are looking for was entered incorrectly or no longer exists.
Please use the navigation above to find what you're looking for. You can also check out the most current upcoming events below.
Dizzy's Club Coca-Cola
Coca-Cola Generations in Jazz Festival
Popular among audiences that range from lindy hoppers to modern jazz aficionados, the Ladybugs effortlessly keep audiences smiling and moving.